Meeting/Event Information
FMLA/ADA Exposures
Mid-Hudson Valley
Society for Human Resource Management
Thursday, March 21, 2019
Monthly Meeting
FMLA/ADA Exposures: Is Your Leave Management Program "Built to Comply"?
LOCATION: The Tuxedo Club
One West Lake Road
Tuxedo, NY 10987
***You must enter through the main gate off of Route 17. The back gate of the property will be closed and you will be unable to enter through the back gate entrance.
DATE & TIME: Thursday, March 21, 2019
8:15 - 8:45 am: Registration
8:45 - 9:15: Announcements & Introductions
9:15- 10:30AM: Program
COST: $15 Chapter Member; $25 Non-Chapter Member; $7 Student
PROGRAM DESCRIPTION
With increasingly aggressive enforcement of FMLA and ADA, as well as recent adopt of various other leave related laws, companies are searching for more reliable and defensible ways to manage leave and attendance obligations. In this presentation, we will review the steps an employer must consider for virtually every leave and accommodation situation. We will also cover how employers can assure employees meet their responsibilities under the law. We will specifically review the interplay between the FMLA, the ADA, New York's Paid Family Leave, as well as any provided paid time off benefits.
ABOUT THE SPEAKERS
Michael Jakowsky is a Principal in the New York City, New York, office of Jackson Lewis P.C. His practice focuses on employment litigation as well as advising clients on a variety of workplace issues, including wage and hour and reductions in force.
Michael Abitabilo is a Principal in the White Plains, New York, office of Jackson Lewis P.C. His practice includes the representation of management in employment litigation matters before state and federal courts, as well as federal and state agencies, including the Equal Employment Opportunity Commission, New York State Division of Human Rights, National Labor Relations Board, Department of Labor, the New York State Public Employment Relations Board, and other federal, state and local agencies. In this role, Mr. Abitabilo has extensive experience defending both single-plaintiff and multiplaintiff discrimination/harassment cases, as well as class/collective actions.
Don't forget to follow "MHVSHRM" on Social Media!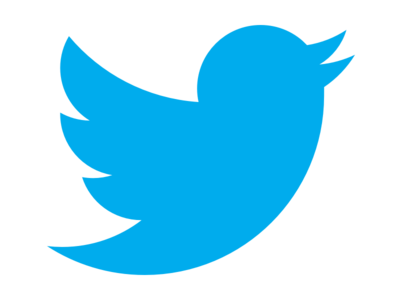 Tickets
$15.00 Chapter Member
$25.00 Non-Chapter Member
$7.00 Student