Meeting/Event Information
Inspiring, Activating, and Transforming your Teams Toward Wellness
Mid-Hudson Valley
Society for Human Resource Management
Thursday, April 18, 2019
Monthly Meeting
Inspiring, Activating, and Transforming your Teams Toward Wellness
LOCATION: The Tuxedo Club
One West Lake Road
Tuxedo, NY 10987
***You must enter through the main gate off of Route 17. The back gate of the property will be closed and you will be unable to enter through the back gate entrance.
DATE & TIME: Thursday, April 18, 2019
8:15 - 8:45 am: Registration
8:45 - 9:15: Announcements & Introductions
9:15- 10:30AM: Program
COST: $15 Chapter Member; $25 Non-Chapter Member; $7 Student
PROGRAM DESCRIPTION
Wellness is a growing area of interest and emphasis in many corporate organizations. Leadership recognizes that healthier and happier people work better and smarter. MARIPOSSA WELLNESS is an educational company that teaches individuals and organizations how to establish and sustain a healthy workforce through self-awareness and
experiential learning. Leadership training programs provide company leaders with techniques not only for their self-care but also to empower their team members to cope with everyday life and live a happier, healthier more productive life.
Is your wellness program truly shifting behavior towards positive changes and driving performance that is sustainable and healthy?
Are your wellness outcomes meeting employee and company expectations?
Would you like to immediately improve employee energy levels and engagement?
ABOUT THE SPEAKER
Karina Muller, Founder/CEO of Maripossa Wellness, has over 18 years' experience within the Sports Industry and Health and Wellness Industry. Having personally experienced traumatic and stressful orthopedic surgeries, Karina was able to heal her body and mind by her own practices. Karina truly learned the value of these tools in her recuperation and her focus was redirected to teach others these powerful techniques. Karina is a certified Corporate Wellness Specialist, a certified RYT-500 Urban Zen Integrative Therapist, a certified Vinyasa Yoga teacher, certified in Body Tuning (alternative physical therapy techniques) a Reiki level II practitioner as well as a Stress Management provider for the Dr. Ornish Reversal of Heart Disease program. Karina has utilized all of these techniques working with adult patients as well as children, at Beth Israel Hospital, St. Damien's hospital in Haiti and Dr. Tazt's physical therapy office in Manhattan. Karina specializes in leading "wellness breaks" as "wellness workshops" with attendees of corporate conferences throughout the US. In addition to continuing to educate people through Maripossa Wellness Corporate Wellness programs and Training programs, Karina's goal is to make this work accessible to everyone, improve workplace wellness and create a healthier workforce.
Don't forget to follow "MHVSHRM" on Social Media!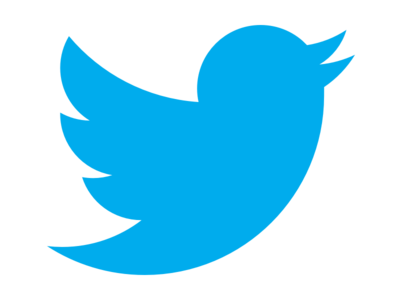 Tickets
$15.00 Chapter Member
$25.00 Non-Chapter Member
$7.00 Student