Meeting/Event Information
ICE, I-9 and the IMAGE Program
| | |
| --- | --- |
| | |
Mid-Hudson Valley
Society for Human Resource Management
January 16, 2020
 Monthly Meeting
ICE, I-9, and the IMAGE Program
LOCATION:             Ramapo Catskill Library System
                                619 NY-17M
                                Middletown, NY 10940
DATE & TIME:         Thursday, January 16, 2020
                                 8:15 - 8:45 am: Registration
                                 8:45 - 9:15: Announcements & Introductions
9:15- 10:30AM:        Program
COST:                       $15 Chapter Member; $25 Non-Chapter Member; $7 Student  
PROGRAM DESCRIPTION
Outline of Presentation:
Brief background on what are DHS & HSI
What is Worksite Enforcement and the three-pronged approach?
The I-9 Form and its completion
The Form I-9 Compliance Audit and what you need to know to reduce the risk of being fined
What is E-Verify and how can using it reduce yoru risk of unauthorized employees?
The IMAGE Program: What is it and how it can give you peace of mind that you are compliant?
Usefule websites for HR Professionals
Q&A
          ABOUT THE SPEAKER
Bruce Scott is a Special Agent with Homeland Security Investigations (HSI) based out of New York, NY. HSI is part of Immigrations & Customs Enforcement, which is in turn part of the US Department of Homeland Security. Bruce has 23 years of experience working in federal law enforcement for HSI and one of its predecessor agencies, the US Immigration & Naturalization Service. He has worked in a number of programmatic areas within HSI, including critical infrastructure, national security, financial crimes, child exploitation, and worksite enforcement and, he has spent the last six and a half years as the IMAGE coordinator for the New York Metro area, conducting outreach and education to employers about the I-9 Form, E-Verify and the IMAGE Program. Bruce has spoken to thousands of HR Professionals and company executives about what it takes for employers to be in compliance with the law and there are currently 71 employers in the Metro New York area who have either joined or applied to join the IMAGE Program, which is almost 10% of the nationwide total. Bruce has a business background and he is extremely pro-business, and he really enjoys helping employers ensure that they are compliant, before they are the subject of a Form I-9 compliance audit. It is his goal, and the goal of IMAGE, to help employers be more prepared if audited, and to minimize the potential risk of significant fines being imposed.
Follow "MHVSHRM" on Social Media!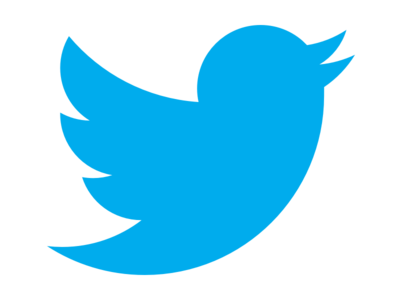 Tickets
$15.00 Chapter Member
$25.00 Non-Chapter Member
$7.00 Student